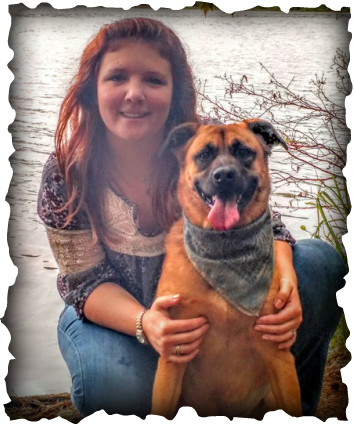 Dr. Amelia Hubbard

Dr. Hubbard grew up in Tobaccoville, North Carolina at a therapeutic horseback riding farm and has lived in North Carolina ever since. She went to Warren Wilson College near Asheville for undergraduate school, then graduated from the veterinary school at North Carolina State University. She has two dogs named "Sage" and "Willow", as well as two cats named "Jamison" and "Bailey". They are all very spoiled and love to play! In her free time, she loves to go hiking, camping, and play her piano and guitar. She hopes to have a farm one day with horses, cows, chickens, and pot-bellied pigs.

Dr. Hubbard also has special interests in alternative therapies and has a great deal of experience in both small and large animal medicine.

Check out the therapeutic riding center she grew up at! Link below!

​http://www.riverwoodtrc.org/
---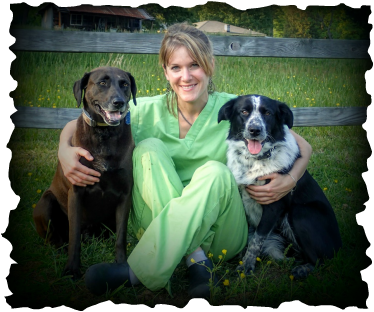 Dr Mindy Wesely

Dr. Wesely is a Wisconsin native that moved to beautiful North Carolina in 2013. She started her career in veterinary medicine working in emergency medicine and then moved to working as a mixed animal practitioner. True to her Wisconsin roots, she has a herd of beef cows and spends her free time working with them. She also has horses, cats, sheep, and a two dogs, Zipporah ("Zippy") and Temple. Zippy is an Australian Shepherd/Border Collie Mix and Temple is a Border Collie. They both love "helping" her around the farm. They also love working on training for herding with the sheep and cattle.

Her special interests include: Dermatology (for all those itching dogs and cats!), Surgery, and Herd Evaluations for all of our farm family clients.

She was recently honored to be voted as the NCVMA's Young Veterinarian of the Year for 2015. Being passionate about veterinary medicine, she has been honored to be serving as a District Representative in the North Carolina Veterinary Medical Association.
---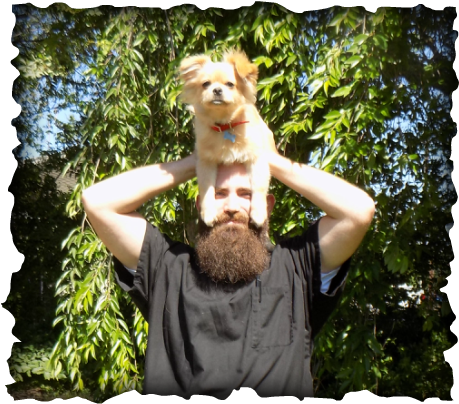 Hunter Pegg

Hunter was born in Summerfield, NC. He has spent all of his life in the Summerfield/Stokesdale Area, attending Stokesdale Elementary school and making friends that would keep him tied to the area. Growing up there was always at least one pet in the household. After graduating high school he attended college at UNCG for Hotel and Restaurant management but shortly after beginning college he began working at Stokesdale Veterinary Hospital. Hunter has been at SVH since January 2010 and has decided to pursue a career working with animals instead and has become an invaluable technician at the hospital.


---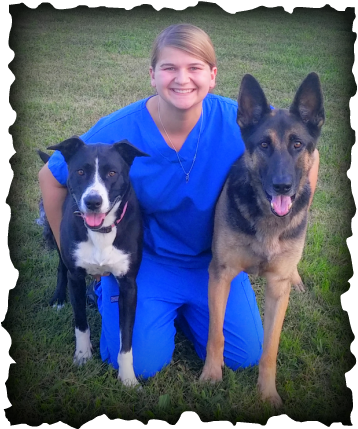 Sirena Headlee

Sirena was born and raised here in Stokesdale, NC. She grew up around all kinds of animals. Always having plenty of dogs and cats around the house she has always been a animal lover. Being the neighbor of Janette and Dr. Oglesby and good friends with their two children Robin and Dana increased her exposure to horses and other farm animals. After high school she started cleaning houses then one day walked in Stokesdale Veterinary Hospital to get her dog Isaac a bath, and got offered a job as a kennel tech but since has worked her way up to a veterinary technician.
---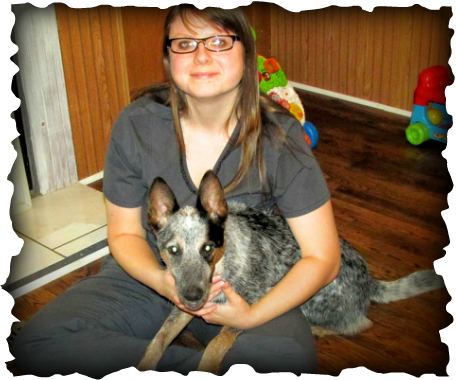 Ashley Gibson

Ashley has been a Stokesdale resident since 2013. She has a 1 year old son, named Wyatt; two dogs, Kadea and Gunner; and one cat, Larissa. She moved to Stokesdale with he boyfriend, Zac after graduating from Morehead High School in Eden, NC in 2012. She grew up raising all kinds of animals fom cats and dogs to rabbits and mice. Occasionally she had a couple of reptiles and some farm animals too! She knew from a young age the veterinary field is where she wanted to be and has taken a few college courses. But, she felt the college she was attending did not offer enough veterinary courses, but plans on pursuing a degree in veterinary technology in the future!

---