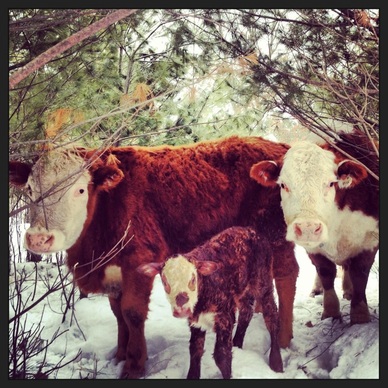 DISEASE PREVENTION ANNUAL FARM VISITS

How are your vaccine protocols? Deworming protocols? What are you feeding? Are you having herd problems that need to be improved? Do you feel like you're doing well but want to know if there is a place you can financially improve on for herd health that would economically play out?

Strategic Deworming can be one of the most important aspects we have found farms are struggling with. Sometimes NOT deworming as much as you have been is the answer. Sometimes it is the time of year and sometimes it is the type of dewormer.

We recommend annual farm visits to discuss how your herd is doing and if there are areas that need improvement, for financial benefits and for health benefits. To have a valid veterinary client patient relationship for a farm, we also do need annual visits so this would help cover that.
---